Ever wondered why some websites hook you in while others make you want to hit the 'back' button? Your website isn't just a digital calling card; it's a stage set to dazzle your audience. And in a world where first impressions are made in the blink of an eye, your website's user experience (UX) can be the make-or-break factor for turning casual visitors into raving fans.
So, how do you ensure your site is more than just a pretty facade? Whether you're in Montreal or reaching customers globally, we've got game-changing tips to turn your website into a user experience powerhouse. Ready to transform your online presence? Let's get to it!
Essential Steps to Elevate Your Website's UX
• Speed is Key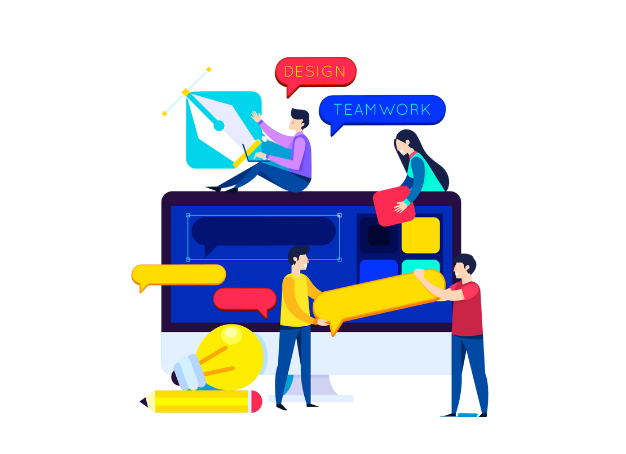 Nobody likes waiting. Ensure your website loads in a flash. Slow sites not only turn visitors away but also hurt your search engine optimization (SEO). If speed isn't your forte, teaming up with a WordPress development company can make a world of difference. A faster site enhances user trust and can significantly improve your bounce rate.
• Mobile-First, Always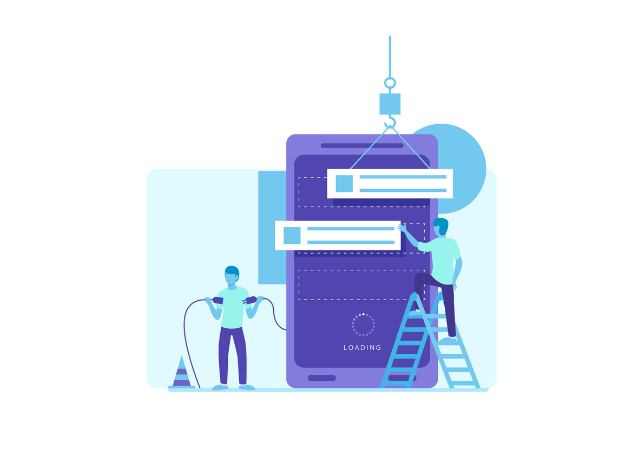 Most of your visitors are likely browsing on their phones. Make their experience smooth and seamless. WordPress developers specialize in creating mobile-optimized designs that look and function great on every device. Remember, a seamless mobile experience can lead to more extended site visits and increased conversions.
• Navigate with Ease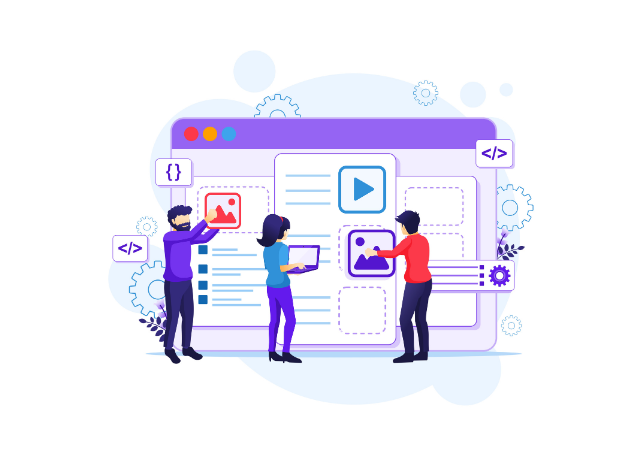 Can users find what they want without a treasure map? Simplify and streamline your site's navigation. And if you need a hand, OptiWeb Marketing's Montreal SEO expert know just how to declutter and direct. Clear navigation fosters a sense of comfort and trust in visitors, making them more likely to engage.
• Safety First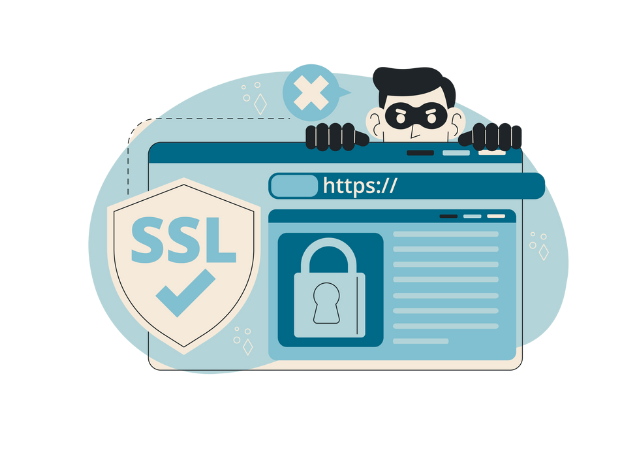 Protect your visitors and your reputation by ensuring top-notch website security. SEO pros can spot vulnerabilities and offer solutions to keep everything locked down. Moreover, a secure website boosts credibility, letting your users transact confidently.
• Content that Captivates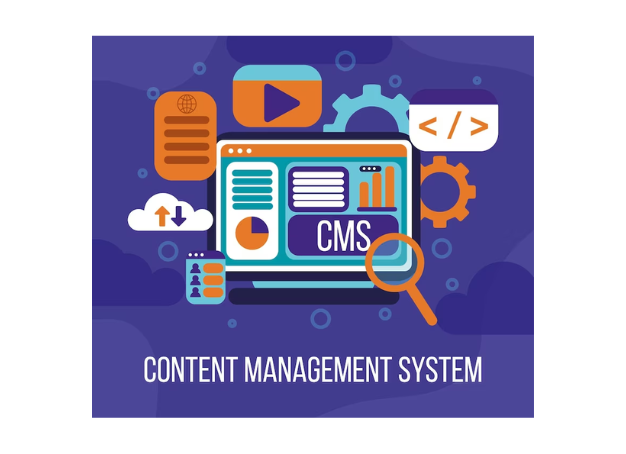 Draw visitors in with dynamic, compelling content. Whether it's engaging blog posts, striking infographics, or captivating videos, make sure you're serving up something memorable that resonates. Quality content not only retains visitors but establishes your brand as an authority in your domain.
• Design with Purpose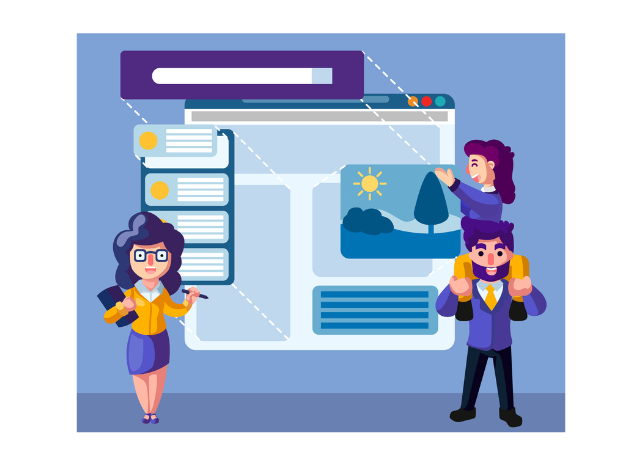 Looks matter. A sleek, intuitive design reinforces your brand and guides users. Remember to stay consistent with your business vibe and voice. Furthermore, a cohesive design creates a more memorable user experience, setting you apart from competitors.
• Whitespace: The Silent Persuader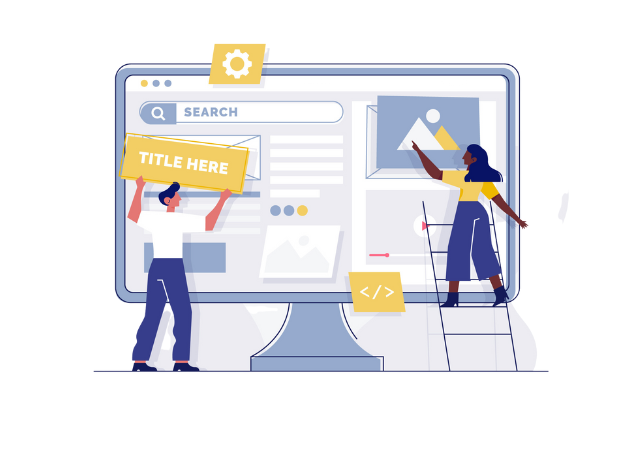 Whitespace isn't wasted space—it's a design tool. It breaks up content, adds elegance, and enhances readability. Use it wisely. Strategic use of whitespace can drive focus to your site's most important elements, amplifying their impact.
• Search, and They Shall Find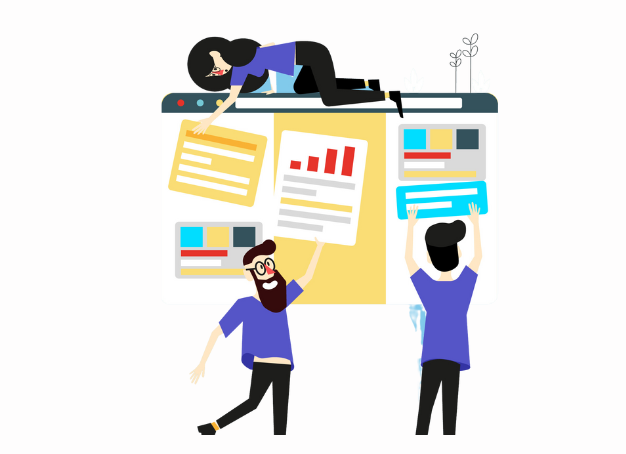 Offer a search function, especially if you have a wealth of content or even more important if you sell products. It's like giving your visitors a handy flashlight in a dark store. A robust search feature also reduces user frustration, ensuring they find what they need without hassle.
• Forms that Don't Frustrate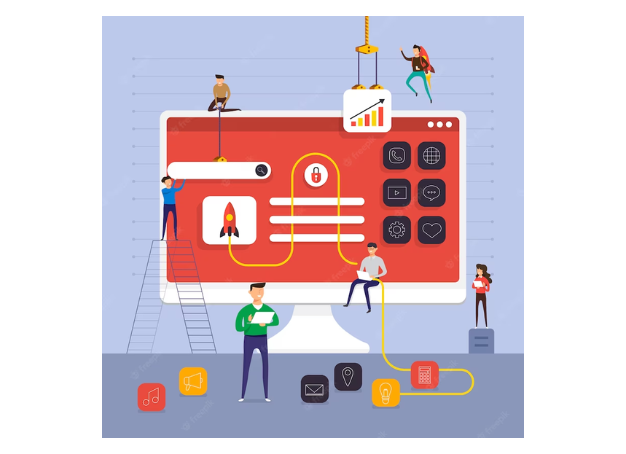 Forms should be simple and intuitive. Nobody likes feeling like they're taking an exam. Optimize them for clarity and user-friendliness. Additionally, streamlined forms can increase conversion rates, as users are more likely to complete them.
• Compelling CTAs
Lead your users. With well-placed and compelling "Calls-To-Action" (CTAs), guide them on their journey, whether it's to purchase, subscribe, or learn more. A strong CTA also acts as a beacon, highlighting the primary actions you want visitors to take.
• Analytics: Your Secret Weapon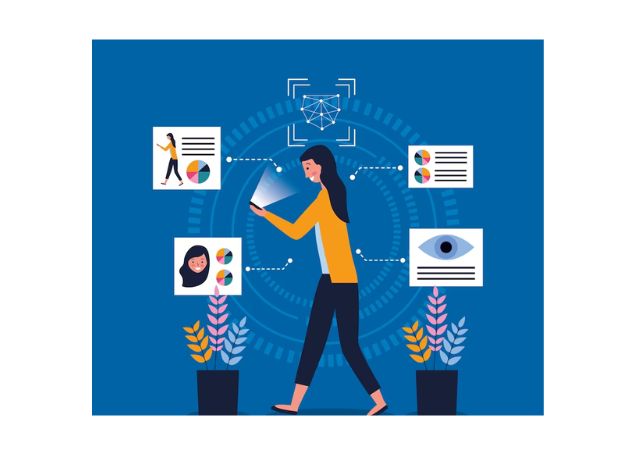 What's happening on your site? With robust analytics, you can gain insights, refine your strategies, and keep improving. By understanding your users' behaviour, you can tailor your strategy to meet their needs and preferences more precisely.
Elevate Your Site Now with Our Expert Help
Your website isn't just a piece of your digital strategy—it's the heart of your online brand presence. Think of it as your 24/7 storefront and salesperson. Optimizing it effectively can amplify your brand's reach, drive more traffic and conversions, as well as enhance customer loyalty. And while there's value in DIY, the intricacies of user UX optimization, speed tweaks, and SEO strategies can be a steep learning curve.
Why leave it to chance when Montreal's finest in WordPress development and SEO are at your fingertips? With expert guidance from OptiWe Marketing, you can ensure your website isn't just good but exceptional. Remember, in the digital space, user experience isn't just a feature; it's a necessity.
Ready to transform your website into a powerful business tool? Contact us now and let our specialists and experts propel your site to new heights!