With the massive surge in tech-savvy and smartphone-dependent customers, more businesses than ever have started investing in digital marketing strategies in order to stay competitive. Highly rated digital marketing agencies offer modern marketing solutions including website and app design, pay-per-click (PPC) advertising, search engine optimization (SEO), search engine marketing (SEM), content creation, social media and email marketing, as well as other unique marketing services such as video production and content marketing. However, most businesses at some point ask the same questions: are these marketing strategies beneficial—and should my small businesses hire a digital marketing company?
At OptiWeb Marketing, we understand how hiring a digital marketing company can help your business grow. Keep reading to learn more about the various business benefits of a digital marketing agency.
How A Digital Marketing Agency Can Grow Your Business
1. Access To Modern And Innovative Tools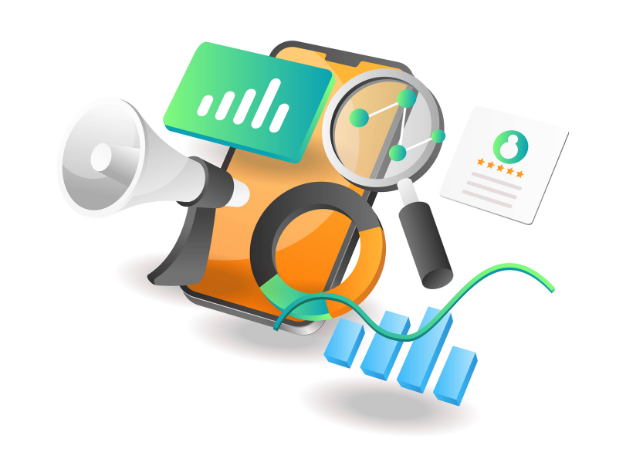 Effective digital marketing requires a unique set of tools and technologies. An experienced digital marketing agency will provide the resources you need to enhance your business's online presence, including your social media strategies, content marketing, SEO, and PPC advertising. Free tools like Google Analytics and Google Search Console can also be beneficial, particularly for small businesses that are operating on limited budgets. These tools are sufficient to generate basic reports, perform keyword research, and engage in other marketing initiatives.
However, if you are planning to take your business up a notch or utilize more advanced features, you will need to invest in premium tools like SEM Rush, AHREFS, Screaming Frog, Whitespark, Ubersuggest and more…
2. Increase Your Online Presence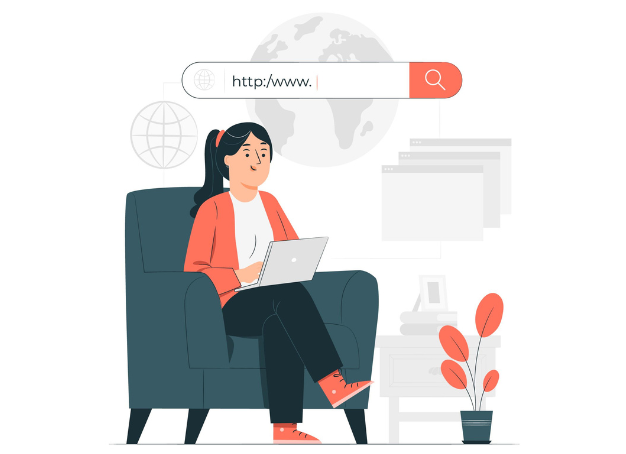 An online presence does not always mean ranking on the search engine results pages or having thousands of followers on Facebook or Instagram—although these metrics definitely have their advantages. Having an influential and consistent digital presence means that users can easily find your business when they conduct a basic search through a search engine like Google. A robust online presence begins with covering the basics—creating profiles and listings following the best practices and search behaviors of your target audience on social media applications such as Facebook, Google My Business, Instagram, LinkedIn or other digital platforms in your market. At OptiWeb Marketing, we work with our clients to create powerful SEO, PPC, and social media campaigns that aim to build and solidify your online presence. Our digital marketing experts help businesses grow their brands by building social communities, focusing on the right keywords, and creating search- and user-friendly content for a variety of platforms.
3. The World Of The Internet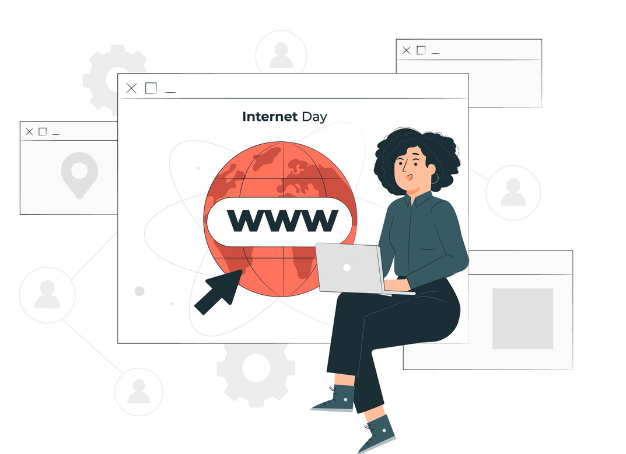 The main motivation for businesses to hire a digital marketing company goes beyond costs. In reality, traditional marketing is all but obsolete. The number of people reading a paper newspaper or listening to an AM/FM radio has significantly decreased in the digital age. Every day, analog technologies are replaced by online counterparts such as social media, streaming services, podcasts, and user-created content.
This transition away from traditional marketing means that if your marketing efforts are not digital, they will fail to reach a widespread audience. However, it is necessary for businesses to spread their marketing approaches and keep an eye on the competition and market trends. If your competitors are using social media marketing and you are still committed to conventional marketing, you will quickly fall behind.
By using examples from your competitors and exploring their strengths and weaknesses, OptiWeb Marketing can help your business adapt and reach new heights within a crowded marketplace. Without help from a digital marketing agency, your business may fail to stand out from the competition.
4. Adapt To Search Engine Algorithms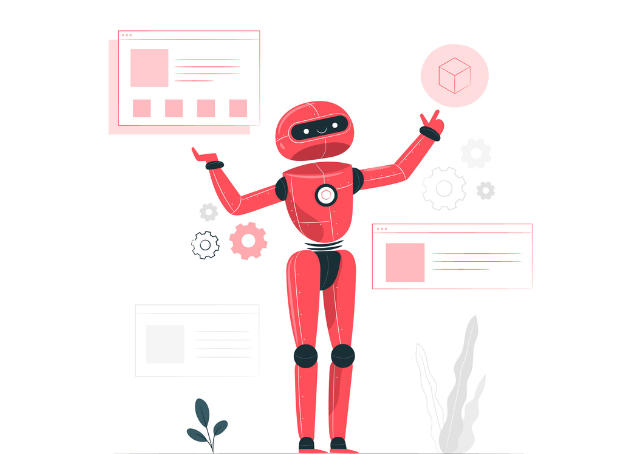 Search engine optimization is among the most basic techniques to increase your online presence and drive more website traffic. Google consistently releases algorithm updates that may affect your SEO strategies. To take full advantage of your digital marketing efforts, make sure that your digital marketing team keeps an eye on search engine algorithms. Through careful monitoring, they can easily adjust your strategy and keep your pages from getting de-ranked.
At OptiWeb Marketing, we have seen many companies begin and end their SEO efforts with backlinks, keywords, and content. However, page speed, site structure, a responsive web design and blogger outreach are equally essential.
5. Develop Long- And Short-Term Strategies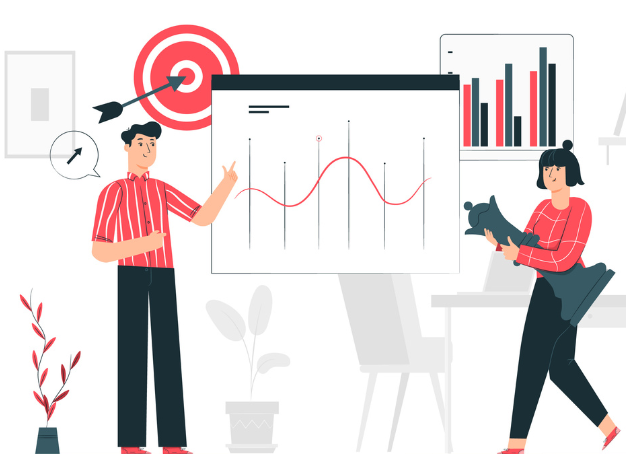 At OptiWeb Marketing, we have witnessed campaigns run from six months to one year, with each focusing on specific key performance indicators (KPIs) such as generating a specific number of leads or sales. Your digital marketing agency should ensure that your short-term plans are compatible with your long-term goals through a monthly or bi-annual evaluation.
Your campaign must be influential enough to deliver the results you are working towards, while still having the flexibility to adapt to industry changes such as algorithm updates.
6. Manage Your Budget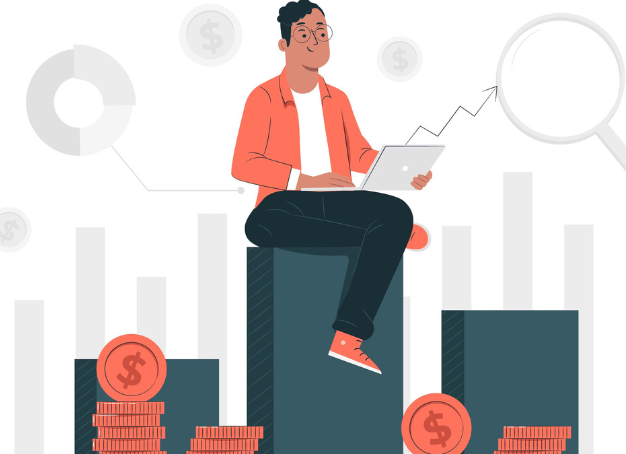 Digital marketing agencies, such as ours, help businesses create realistic and achievable budget plans, as well as allocate resources for their SEO, PPC, social media, and content strategies. Our initial research will determine which platforms have the best and poorest performance, thereby guiding budget allocation. This technique ensures that the funds you invest will minimize your marketing campaign's weaknesses while maintaining and enhancing its strengths.
7. Customize Your Message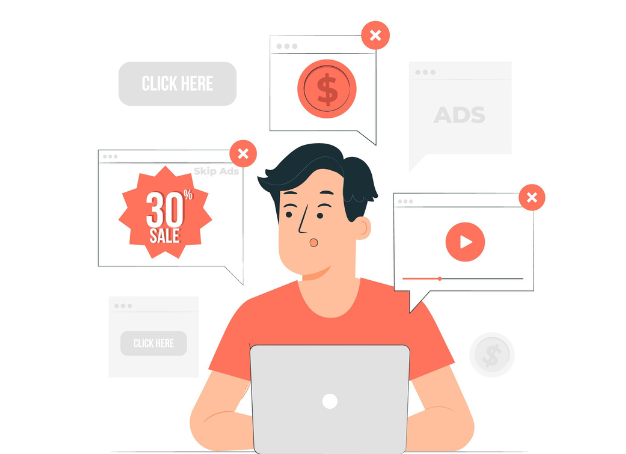 Discover which graphics and messages are performing well and which are lagging behind by doing an A/B split test for landing pages and websites. When two variants of the same web page are shown, you will be able to determine which variant drives more conversions and eventually gives better results.
One of the most effective ways that digital marketing can positively impact the success of your business is through customized ads designed based on real-time feedback and analytics.
8. Work Towards Gaining New Followers
Social media marketing has an influential way of getting more social media followers, advertising services, or products on different social media platforms and among groups of people based on their interests. OptiWeb Marketing can help your business build its online presence on different platforms such as Instagram, Facebook, YouTube, LinkedIn, Google Business, TikTok and others. We also ensure consistent messaging—and that appropriate images and content are posted on each platform, whether it is a message on Facebook, a photo on Instagram, or a video on YouTube.
9. It Is All About Relevance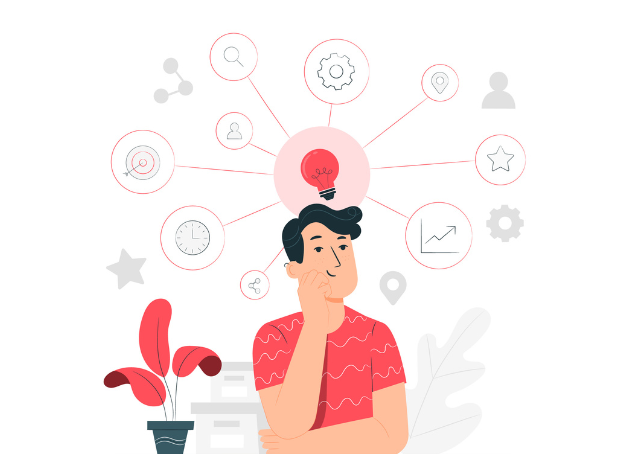 Digital marketing helps keep businesses relevant, especially with the use of content marketing. Google, along with other search engines, make fresh content a priority over older pages. Similarly, customers look for companies that are active on social media and regularly engage with their customers.
Content marketing is by far the best way to build your brand, attract readers, and keep customers interested in what you have to offer. It also helps to establish brand credibility and highlight your experience and expertise in the industry.
10. Getting Noticed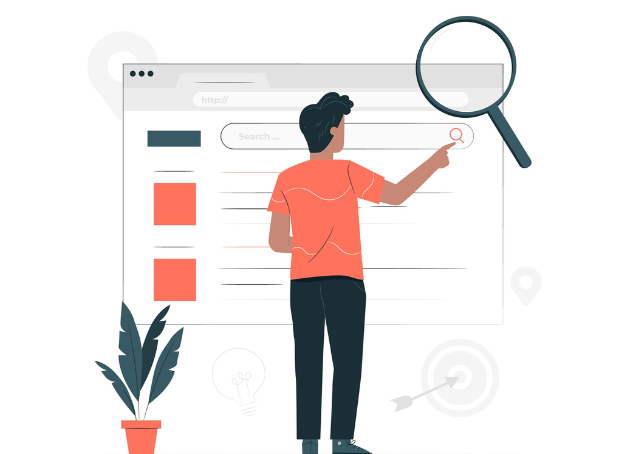 One of the most challenging aspects of setting up a new business is the lack of brand recognition. It is extremely difficult, or practically impossible, for a customer to purchase your products or services if they are not even aware of your business. In such cases, digital marketing can help your brand gain recognition on the internet via ads, social media, SEO, and other digital strategies.
At OptiWeb Marketing, we believe that outsourcing digital marketing services will open up numerous growth opportunities for your business and brand. Our skilled and experienced professionals work with you to achieve your digital marketing goals. If you are interested in learning more about how we can help your business grow, get in touch with us today!