Nowadays, artificial intelligence in digital marketing is a technological slang that appears to be robotic out of a sci-fi movie. It generally builds an impression of android killers and robot butlers. However, the fact is that we are surrounded by artificial intelligence. Although it has been growing for a while now, artificial intelligence has become necessary for driving performance. Digital marketers have been relishing notable returns as a result. Nevertheless, the significance of this immensely powerful technology might not be entirely understood by all marketers just yet. This is why we, at OptiWeb Marketing, have brought you this blog so as to help you understand how exactly artificial intelligence is changing the game of digital marketing.
How Is Artificial Intelligence Impacting Digital Marketing?
With time, artificial intelligence is getting more powerful and profound. It is significantly demonstrating its impact through processes. Be it reaching the target audience or achieving a higher return on investment, AI is redefining the world of digital marketing space. It is recreating the marketing space by granting digital channels to boost productivity and explore more opportunities. By unveiling the power of data analysis, this profound technology is making product development intellectual in extraordinary ways with intelligent automation. Furthermore, the AI-enabled processes of digital marketing are allowing digital marketers to build personal, relevant connections with their customers and prospects.
How Is Artificial Intelligence Changing The Face Of Digital Marketing?
1. Chatbots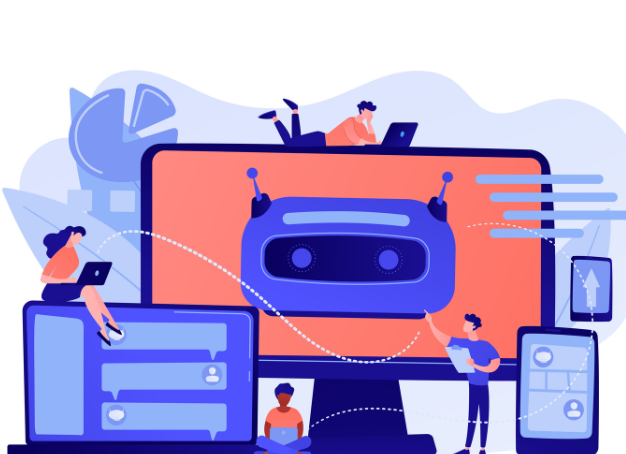 Chatbots are a perfect example of the interference of artificial intelligence that is utilized for improving user experience. Since they are automated to mimic conversation based on the data received, chatbots act as virtual assistants for customers to help with everyday activities. As a matter of fact, more than 100,000 chatbots have been created in the Facebook Messenger app. However, really soon, the old-school chatbot is going to be taken over by a multi-dimensional communication system with features such as touch and voice. The enhanced chatbots will personalize the entire experience for users by giving an impression of communicating as a human.
2. Personalized User Experience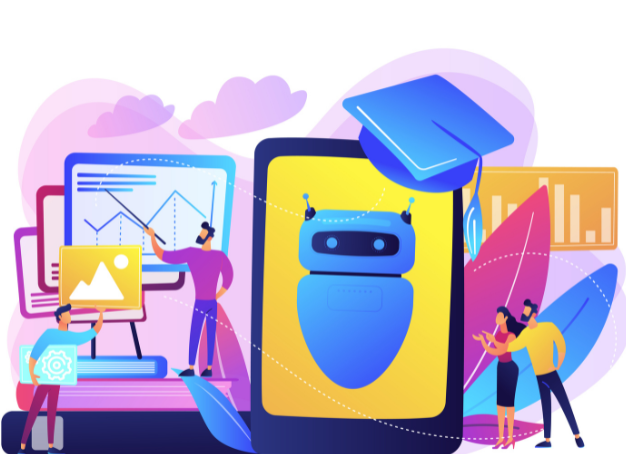 For a digital marketer, content is the essential element, while on the other hand, for a business, the customer is the king. Therefore, when businesses align their content marketing strategy with artificial intelligence, the result will be groundbreaking. It is necessary for a brand to reach its target audience, the ones who can add value to the brand as well as its assets. Artificial intelligence in digital marketing makes it easier for marketers to reach their target audience. It also assists in finding people on the basis of their buying behavior, and searches, along with their focus, interest, demography, as well as other aspects.
3. Predictive Marketing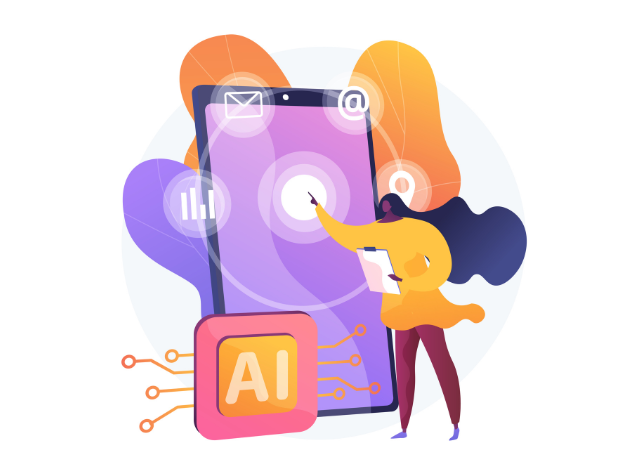 Artificial intelligence does not only analyze past customer behavior but also predicts the future behavior of the existing as well as the new users. With the help of data management platforms, artificial intelligence can assemble third-party data across the internet rather than just from the website of the company. Hence, businesses are able to apply these insights to customize their digital marketing campaigns and strategies. In addition, artificial intelligence also helps in identifying the leads with the most potential to convert. Then, companies can come up with fascinating digital marketing strategies for
their highly qualified prospects. With new algorithms in the equation, the accuracy of data is expected to get all the more effective. Predicting the return on investment and regulating sales forecasting will surely become a lot more convenient with the help of these innovations in the future.
4. Optimized Email Marketing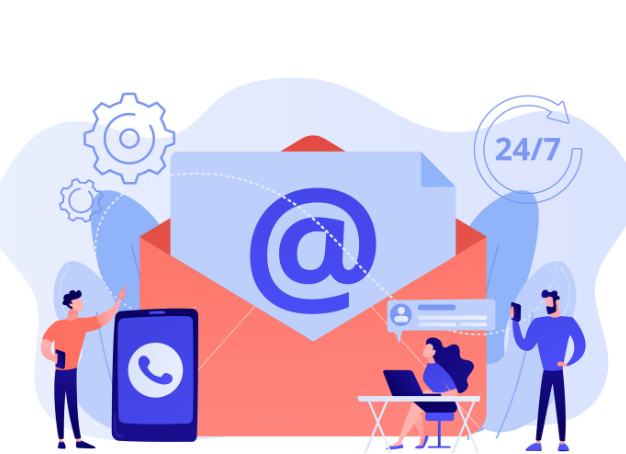 Personalization is a crucial element of digital marketing. With AI being in the picture, your brand can run personalized email campaigns. Curating interesting, relevant emails by adding to them product recommendations depending on user behavior is a sure-shot recipe for success. Artificial intelligence helps in predicting what types of design, images, messaging, and subject lines would bring in better results during the campaigns. Apart from this, brands can deliver the right messages to the relevant users at the right time by leveraging artificial intelligence in email marketing.
5. AI-Driven Content Marketing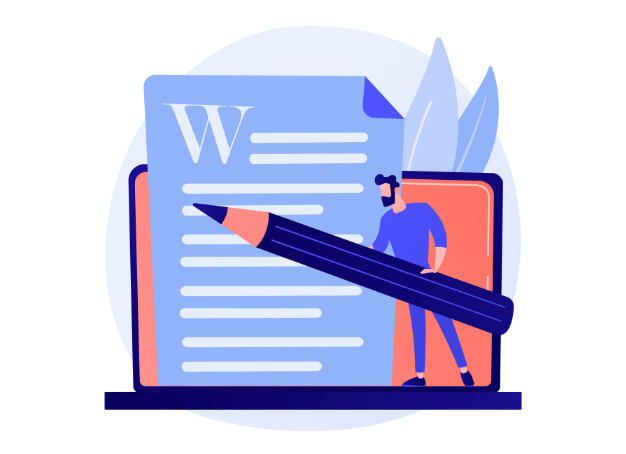 The main key to marketing and business growth is reaching the right audience at the right time. It is usually done by conducting market surveys to establish what people are concerned about from a social and cultural perspective and looking at macro-level analytics about your target audience (income, age group, education level, etc.). Categorizing that data and developing it into something you can demonstrate in front of your audience is essential if you want to give them a reason good enough to read or listen to your brand's message. This is where artificial intelligence comes into play. It plays a crucial role in content distribution. It predicts topics that are potentially relevant for drawing in traffic and distributing content around those themes with pinpoint accuracy. Small businesses are nowadays massively using artificial intelligence to make content recommendations to customers based on their past purchases, demographic data, and browning interests.
Bottom Line!
With the accessibility of artificial intelligence, more and more businesses are embracing it within their digital marketing strategies. This is why digital marketing companies such as ours are also offering services that comprise artificial intelligence. So, if you are looking for artificial intelligence in your digital marketing strategies, then OptiWeb Marketing is a great place to begin.