The goal of an SEO audit is to gain an understanding of how a website works from the point of view of the search engine, most often, Google. If you can help Google to read and understand the content on your website, the search engine will reward it with more visibility through better evaluation and positioning in the search engine results pages.
In addition, the user-friendliness and the relevance of the content for your users is an integral part of the analysis. Your content should lead your users through their individual customer journey easily and without distraction, so that they can navigate your site with ease, and hopefully become happy customers or regular users as quickly as possible.
Need to do an SEO audit of your website? Follow these 7 steps for a truly insightful outcome.
Step 1: Plan Your Audit Strategy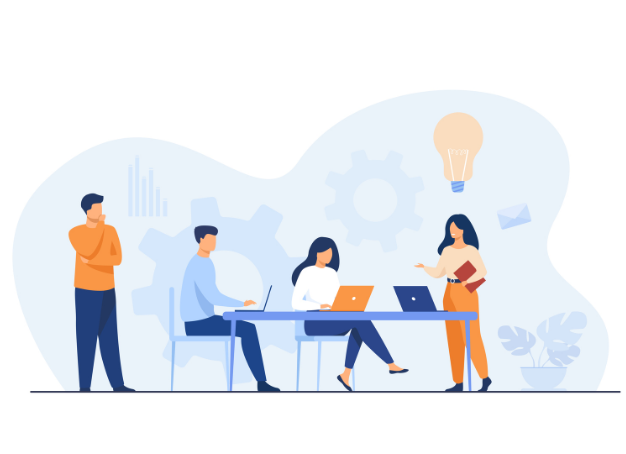 Before starting the SEO audit, you should plan how much time and money you would like to invest in the project. Your first ever, deep-dive analysis will give you every major metric, and area of improvement for your website. Therefore, weighing up these optimizations is necessary.
Step 2: Check Your Website's Health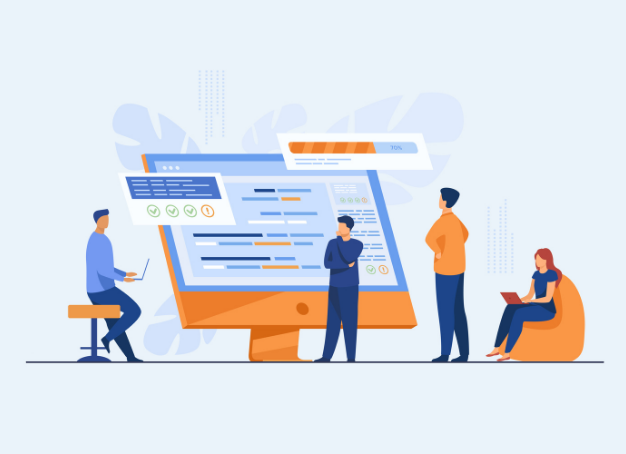 There are several free and paid tools that will give you a quick analysis of the performance of your website in the search engines, and this is generally the right place to start. This will help you to understand the imperative focus areas before you dive deeper into the audit.
Now that the preparation part is done, let's move towards the analysis of the technical infrastructure, because the results here are crucial.
Step 3: Check the Loading Time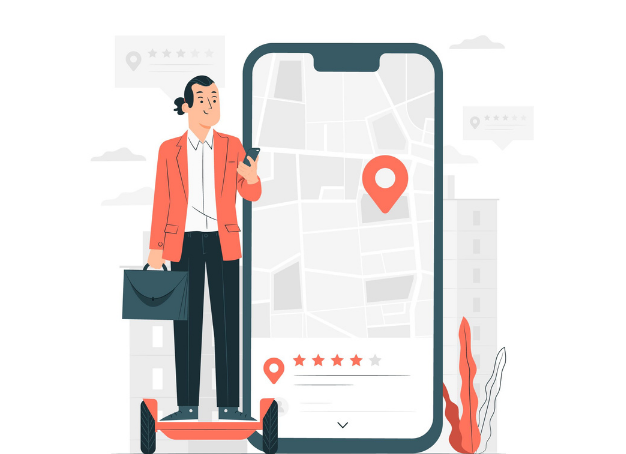 Google wants to offer its users the best possible user experience. In this era of technology, nobody wants to wait for more than 3 seconds for a website to fully load, and this is exactly why search engines take loading time very seriously.
More than 60% of Google searches come from mobile devices. That's why Google prefers to index the mobile version of a website first. Users who are on the go often do not have the necessary broadband connection in suburban areas, so a mobile version of a website is often a stripped-down version of the desktop version which loads faster.
When analyzing, it's important to note how long it takes to load the first image, when the page becomes interactive, time to load the Largest Contentful Paint (LCP) and much more.
Is your website loading slowly? There could be several reasons for it, from technical issues to uncompressed images and videos and so much more. There are some free tools (Pagespeed Insights) will give you complete details of the problem areas.
Next, let's turn to page and site structure.
Step 4: Audit Your Sitemap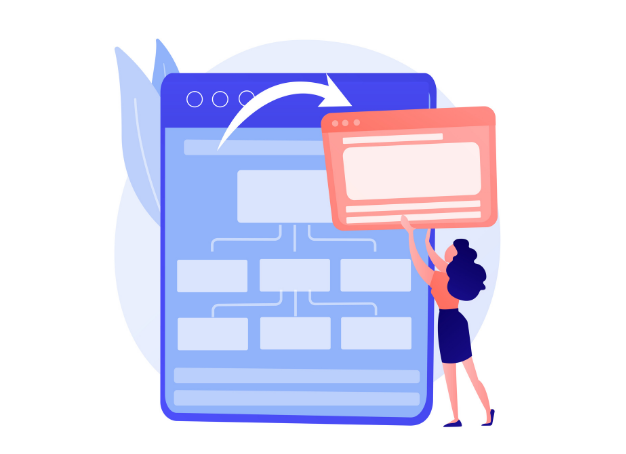 No user wants to be misled or sent to a dead-end. No one wants to read fragmented or duplicate content, and thus, no Google crawler wants to search a server in vain.
Therefore, it's extremely important to optimize the sitemap of a website and the page structure of the individual pages.
While you're at it, it's best to look for any links that point to ummm…nowhere. Broken pages and blocked pages are not good.
Step 5: Audit Keyword Rankings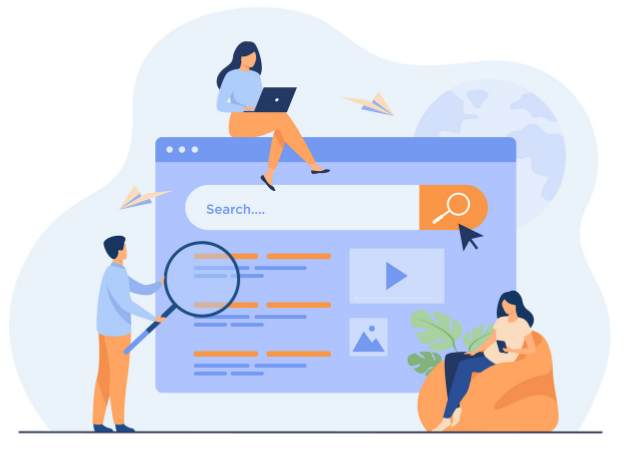 Keywords are the backbone of any SEO campaign. When you rank for the most relevant keywords with high search volume, you're guaranteed to get valuable and relevant traffic from the right users.
Here is a quick checklist to go through when auditing keywords for your website. Your preliminary keyword list should contain keywords based on:
The number of searches per month, otherwise known as "search volume"
Your website's position on the search engine results pages, known as, "average position"
Website traffic that you get through this positioning, and
Traffic and rankings of your competitors for the respective search terms.
What are good keywords? Well, as you may already know, there's no such list of 'good' keywords. Based on your objectives, good keywords are the keywords:
that are often searched for,
on which your website is (or has the potential to get) gain rankings,
with which you can bring users to your webpages,
for which there is decent competition-to-search volume ratio, and
that you can capitalize on.
Step 6: Audit Backlinks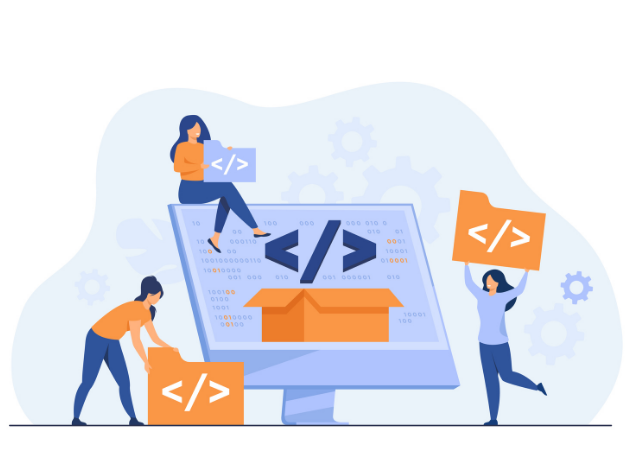 The presence of your web pages across the internet plays a massive role in their search rankings for relevant keywords. While some backlinks can push you higher up the SERPs, there are others that can back you down, or worse, get you blacklisted (manual action by Google) or kicked out of the result pages altogether.
This is exactly why a thorough backlink audit is extremely necessary. Here, you will need an understanding of industry lingo to make sense out of the data at your disposal.
To get you started, you will need an understanding of the difference between a do-follow link and a no-follow link. In simple terms, do-follow links are backlinks that a search engine crawler gives value to in the search rankings, while no-follow links are just used as references (but they still play a crucial role in search rankings indirectly).
'Referring domains' is yet another term you should be familiar with. It represents all of the websites (domains) where your backlinks are present. In this respect, do-follow backlinks from .edu or .gov domains give a huge boost when it comes to search rankings.
Backlinks with a high domain score, high page score and meaningful anchor text (which are embedded in a content that deals in detail with the content based on your offerings) are desirable.
Step 7: Monitoring, Reporting and Analysis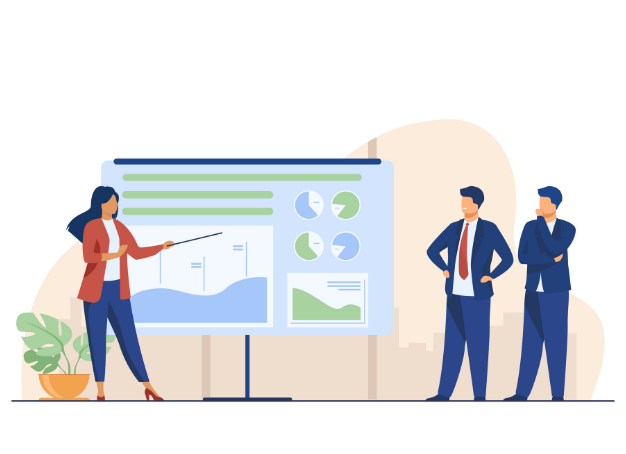 Now that you have audited your website on the most important parameters, it would be a shame if the findings weren't translated into meaningful success.
That is why you have to continuously monitor all of the relevant metrics, such as loading times, rankings for relevant keywords, the successful removal of defective backlinks and the increase  of valuable backlinks.
Some metrics are tool specific. Therefore you should always measure the changes with the same tool. Be sure to use a second tool to validate the objective data. The data pool can become very extensive very quickly. That is why you only show the most relevant parameters in a monthly reduced reporting.
Such reporting must of course be discussed, especially in search engine optimization, where there is a lot of room for interpretation. Our assumptions can only be objectified in the field test when we review measures over a long period of time, and based on the changes.
Summary
By this time, hopefully we have successfully illustrated and clarified why an SEO audit is a complex analysis process but can be an extremely clever way to keep your website healthy and heading in the right direction. It is likely that you will need a team of SEO experts to help you find the right data points to improve your search visibility, and OptiWeb Marketing is always here to answer questions and to help.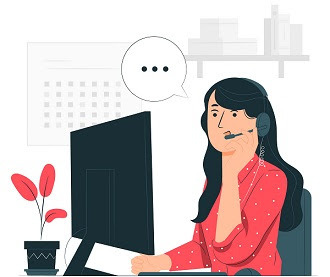 Contact our team and get a free preliminary audit of your website. We guarantee that we will assess your situation, and we will give you a plan, that when executed, will result in higher ranking in the Google searches for relevant keywords. Give us a call to get started!