As a business or website owner, you may have come across the term SEO several times, but maybe you don't know the meaning or the different forms… Well, you are in the right place. Below, we will talk about every type of SEO, and what you need to know to get started!
The term SEO, in a few words, is setting your website up, to bring organic traffic from the search engines, to your site, blog or even your product listings. This web marketing technique includes improving your rankings in the search results so that when someone does a search query for certain a term, keyword or search phrase, in Google, Yahoo, Bing, etc. your website has a chance to be listed.
When it comes to ranking a website in the major search engines, you have to cover a whole range of tasks. Keywords, on-page optimization, links and so on: it's very complicated, and easy to get lost in the jungle of information out there, so we are here to simplify it. The objective of this guide is to help you learn about important information and provide you with a full SEO guide (even good for beginners) so that you too can reach the top of the search engines for your industry.
So, without further ado, let's begin!
What is SEO?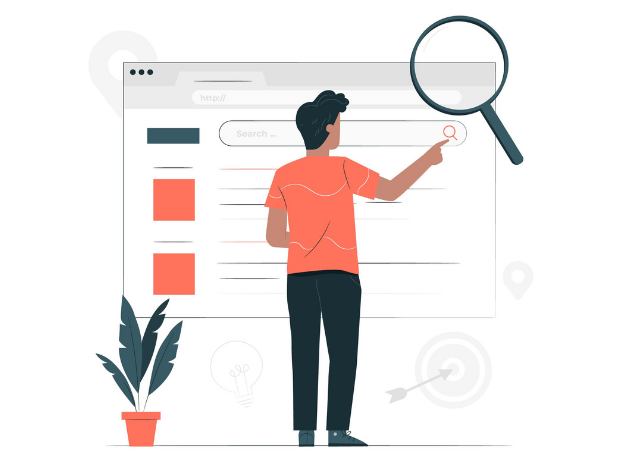 SEO (search engine optimization), is the practice of optimizing a web page so that it can be easily discovered in search results with a specific search phrase, in a search engine.
A search engine is a system that searches for files stored on web servers. You can think of them as an electronic filing system in a library with billions of books and you need to find information on a specific topic. In that case, the search engine will look through all the pages of all the books and will try to come back with the most relevant results about any particular search.
So, the technique of SEO seeks to optimize your website, to position your website on the first page of the search results to bring more traffic to your website or your business for search phrases or keywords.
Contrary to your potential belief, SEO is not just about Google. In fact, it's not even just about search engines anymore. To understand this further, let's begin our discussion on the different types of search engine optimization methods that can help you achieve your business objectives through various digital mediums. Let's discuss the most effective ones!
Traditional SEO
Traditional SEO is a marketing process based on the optimization of pages of a website through content and keywords. The goal is to get organic visits through search engines (Google, Bing, etc).
It is, above all, about appearing among the first few results when a query or search phrase related to your business is made. To get started with this, you need to take care of three things: resolving all of the technical issues on your website, consistently adding quality content (relevant to the searchers intent) and building high-authority backlinks on other websites.
SEO for eCommerce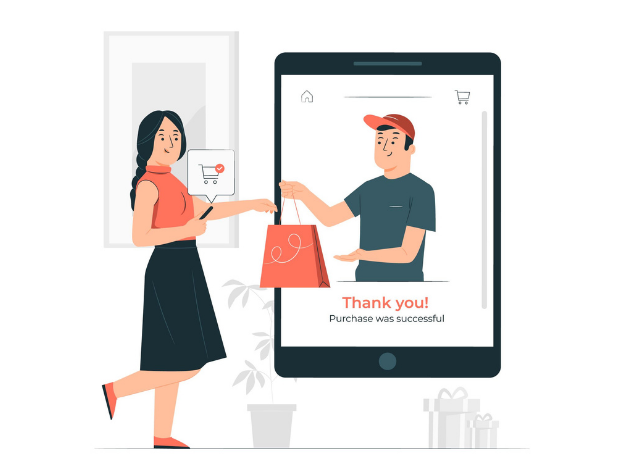 SEO for e-commerce is one of the areas that is expanding most quickly in search engine optimization.
The objective of SEO for e-commerce is to position a product or a company that sells products in the first search results when the user searches for keywords with an intent of buying. Search crawlers then try to show the best possible results and thus bring together both potential products and buyers.
Backlinks on other sites play a key role in gaining the authority to get high rankings here. Search engine optimization for e-commerce also involves strong internal links on your website, unique & descriptive content and page speed optimization.
Want to boost your e-commerce store conversion? Read our blog to know the right techniques to maximize your conversion rate and thus increase your online store or e-commerce sales.
Local SEO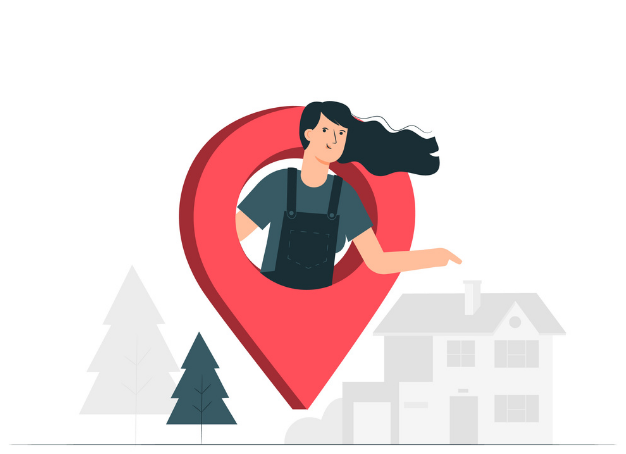 Local SEO is used to focus searches on local establishments and not only on their services. It is to give a local business visibility in the area in which it is located. This type of SEO serves to appear organically in Google maps and Google My Business.
The main difference between local SEO and traditional SEO lies in their objectives. While the former is meant to highlight your business location, the latter focuses on your products or services for a larger audience. Nonetheless, it's important to gain position in the top 3 searches on both to gain the desired traffic from a relevant audience.
Now, more than ever, for Local SEO, a Google My Business (GMB) profile, really tab comes into play. Google my business is a free profile that you can create in Google for your business that allows you to place a lot of content related to your business within. You can upload photos, videos and additional information that will highlight your business to a local audience.
The recommendation is to place relevant content and images on your GMB listing as much as possible to get higher rankings. If you've just started to build your online presence, this is the best place to start.
 Check out our Local SEO Guide to know more about Local SEO & its hacks for businesses.
SEO for News & Media
If you like to stay up-to-date with daily news, then you may already be familiar with the separate 'News' tab offered by Google, (appears as an alternative search feature with Google search). Gaining visibility in this area is a challenge since the information that is available in the media has a short shelf life, unless you have an evergreen content strategy.
To appear in the Google News tab, there are several things to keep in mind. First of all, you have to register your blog in the Publishing Center of Google News to be eligible for this. Once that's done, your focus should be on writing unique articles on either breaking news or trending topics. Equipping your site with AMP (Accelerated Mobile Pages) has also been shown to significantly improve the likelihood of your news, appearing in Google News.
SEO for Marketplaces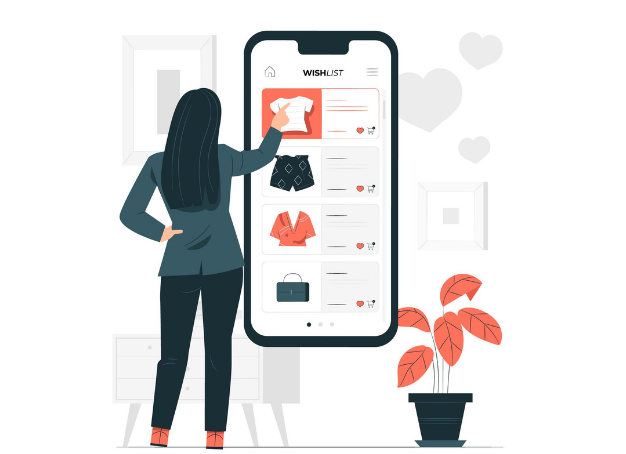 Apart from the search engines, there is another use to SEO and it is focused on online marketplaces, such as Amazon. The objective here is to rank your products or services higher for searches made by users of these marketplaces.
Unlike any other type of SEO practice mentioned above, Marketplace SEO involves a distinct set of practices that are targeted to get higher rankings on different platforms. Once you start appearing on relevant searches, you need to continue these efforts for sustained rankings in the long run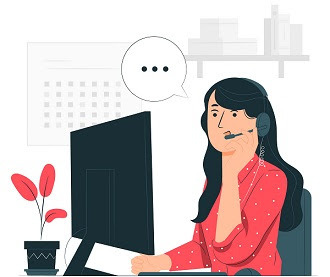 Are you ready for growth?
Whether it is to gain search engine rankings in Google, Yahoo or Bing, or any of the other areas mentioned above, contact us with any questions or for a free and custom-tailored estimate and proposal.