Google Page Experience Metrics will go live with the Core Web Vitals in May 2021. What does this mean for business owners, webmasters in Canada and the United States? That a site's user friendliness and satisfaction are crucial and will be introduced as major ranking factors.
That being said, here are our top SEO trends for 2021!
First Things First: Google Page Experience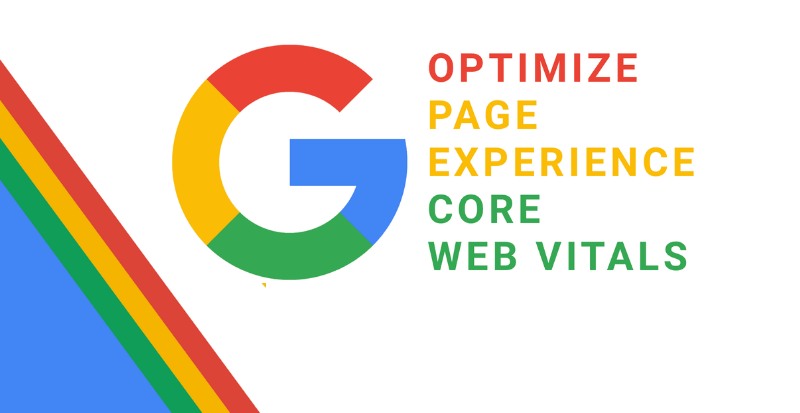 Core Web Vitals are an important part of the new Page Experience metrics. Their main function is to identify websites with poor user experience (UX). Pages with excellent user experience should be ranked better and Google ought to have included it in its updates a long time ago. With the Core Web Vitals, website owners will be able to effortlessly measure UX and find ways to improve it. Keep reading to discover more about Core Web Vitals!
Mobile Responsiveness
Over the past few years, there has been a massive increase in the number of people using mobile devices to access the internet. Google's latest updates at the very end of 2020 showed that its focus is now on mobile responsiveness.
The world's largest search engine has been working towards this point in time for years and it has finally come . Google will increase the rankings of websites that are mobile-friendly.
How you might ask?
Google implements this by only using smart phone crawlers to index pages. Thus, desktop-only websites are clearly at a disadvantage, as the crawler completely ignores them. For this reason, you should definitely prepare your pages for the Mobile-First switch.
HTTPS And Secure Internet Usage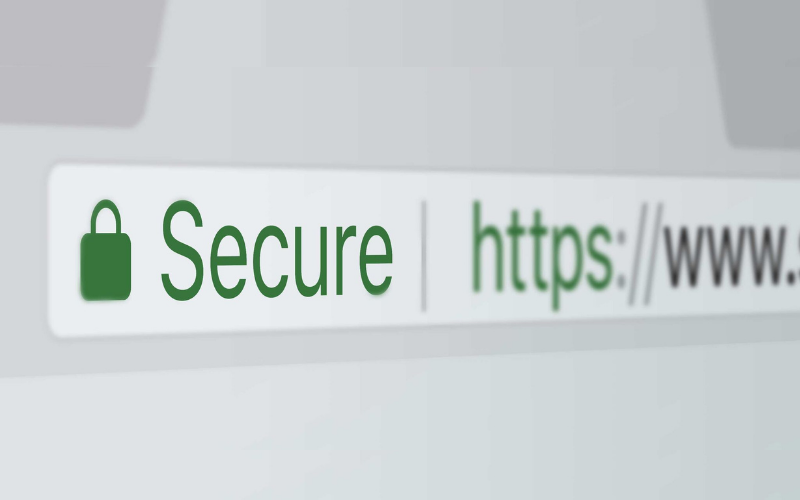 Security is very important to Google! For this reason, its search crawlers automatically ignore potentially harmful websites and prevent them from appearing in the search results. Websites that fall into this category include those with malicious or misleading content (e.g. in the form of spy or malware). These malicious sites will not appear in the top pages of the search engine result pages (SERPs).
Also, secure websites with a Secure Sockets Layer ( SSL) certificate are preferred by Google as the user data on these websites is better protected from hackers. You should, therefore, switch to HTTPS in 2021  to continue to achieve positive ranking results (if you haven't already).
No Intrusive Pop-ups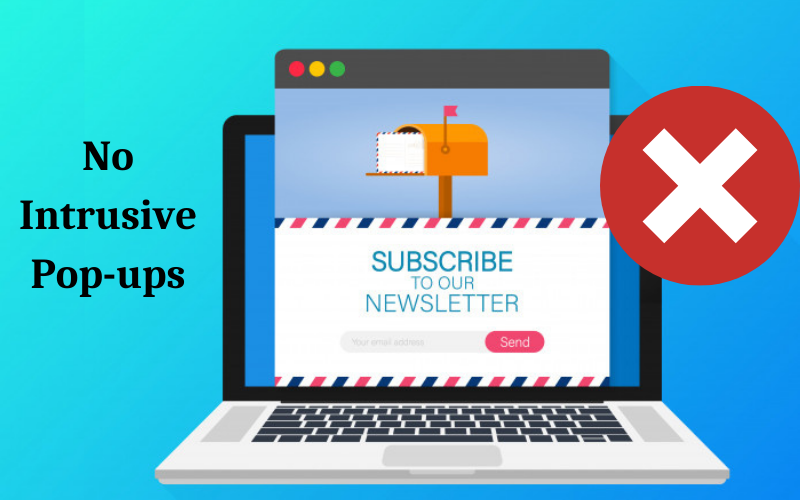 Pop-ups are advertising banners that interrupt a user's visit to the website to generate more attention. Many webmasters use them to get a visitor to perform an action like subscribing to their newsletter/mailing list. The issue with pop-ups is that they prevent users from accessing the desired content so websites with them will be downgraded more in future.
Technical SEO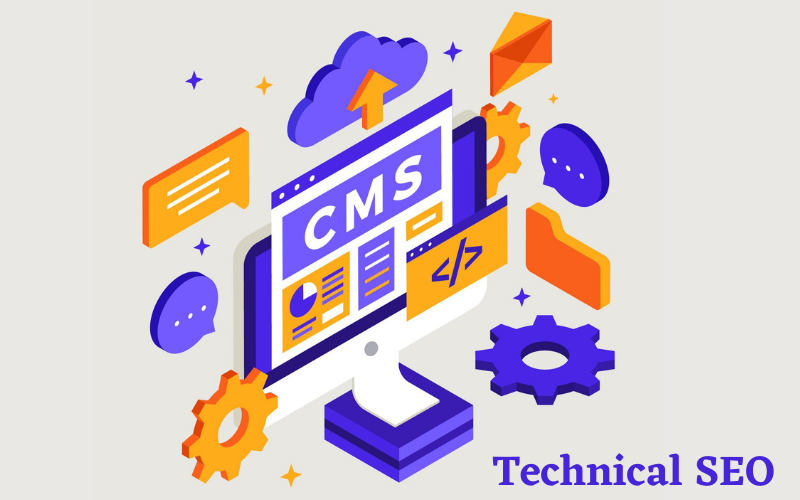 "Technically better websites enjoy clear advantages." That's according to Google Webmaster Senior Trends Analyst John Mueller.
JavaScript, loading times, WebP and others will again be vital topics in 2021. So, if you are not yet that savvy in these areas, you should immediately catch up! Having some general knowledge on these subjects will help you improve your website rankings.
Website UI/UX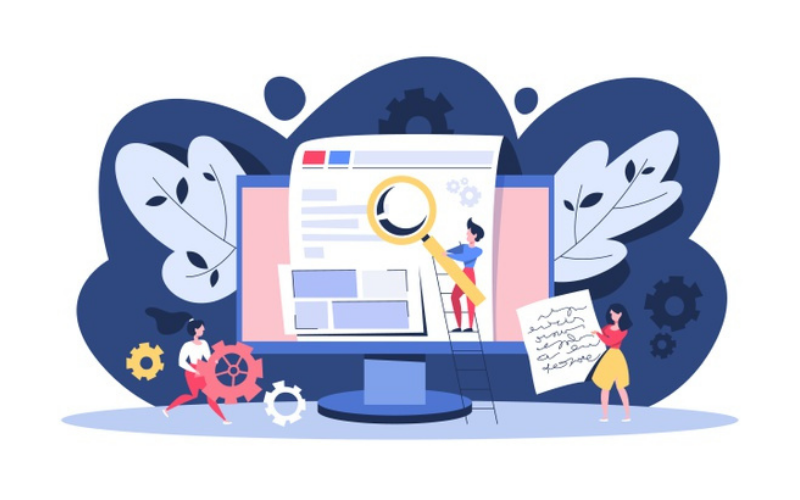 A user is able to access a page because of crucial points like the clickability of links, contrasts, and text size. You need to keep them in mind if you want to build a user-friendly website.
Usability will continue to be an extremely important ranking factor for Google in 2021, so you should be prepared for it. Speak to your graphic/web designer today! Do not wait!
The Long-Running Favorite: Content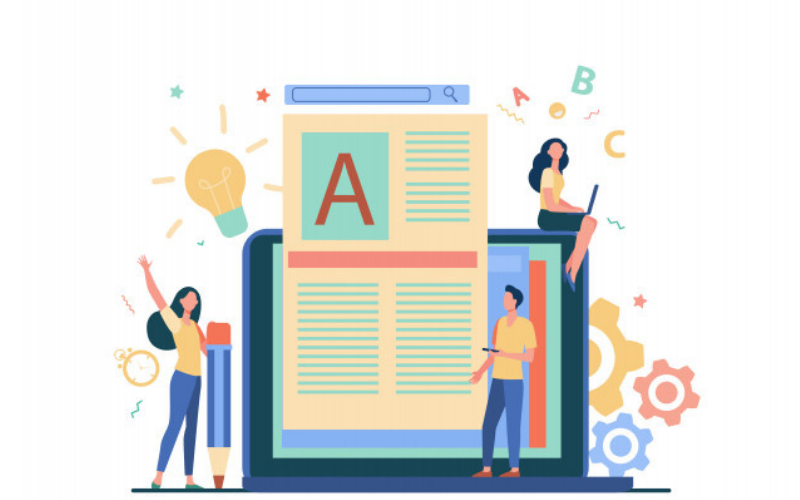 Another vital point you shouldn't overlook this year is semantics. Google is always striving to understand text in the right context.
A great copywriter is essential to getting the proper keyword research and preparing engaging SEO-friendly content. In short, content by the people, and for the people!
Apparently, Google is pushing machine-generated content into obscurity.
The overall presentation of the content is also becoming increasingly important, as this sends good user signals to the search engine. A skilled editorial team can help you with this.
Besides, you must think of search intent. Your content is only relevant for search queries and will appear in the SERPs if you answer them. You should also adhere to the EAT principle. EAT stands for Expertise, Authority, and Trustworthiness. These criteria allow you to stand out from your competitors and rank higher than they do.
Updating your content regularly is also critical in today's competitive website rankings world. Ensure that your text and media are always up to date. This makes your content relevant and makes it look good in the eyes of search engines. In addition to that, get rid of irrelevant or outdated content so that you get a slimmed-down and targeted website.
Longtail SEO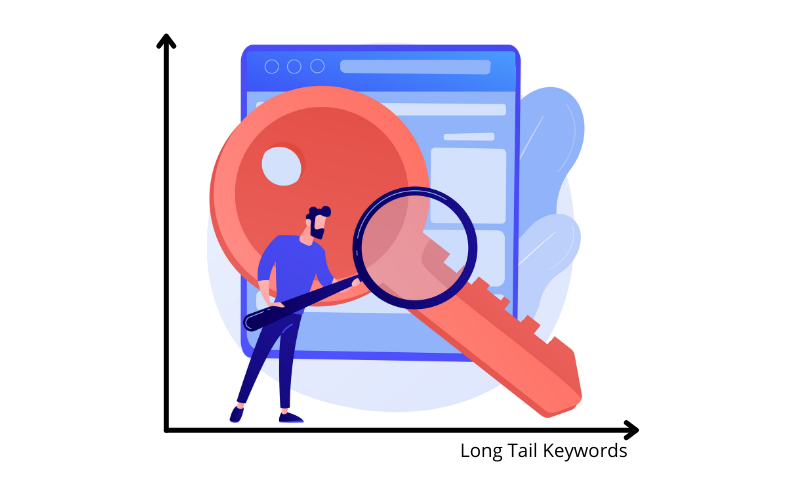 Lastly, use long-tail keywords to cover zero-click searches. The problem with zero-click searches is that answers are already given in the SERPs so no further pages are clicked on by the users. In this case, you can use long-tail keywords to handle more complex search queries. Thanks to the BERT update, Google also understands such types of keywords better and thus moves you up in the SERPs.
Google rolls out new core algorithm updates every few weeks and as a website owner, you need to stay updated. Luckily, analysts and numerous analytics tools ensure we are not left behind. The SEO trends for 2021 discussed above will help you improve your site's visibility on search engines.