Experience Your Brand's Full Potential
Our clients come to us with current and often very in-depth analyses. These analyses may include market segmentation information, trend studies, target group analyses, and most importantly, the brand's core analyses. However, we often find that despite all of this thorough research, there still seems to be a lack of focus and a clear brand strategy.
We've come to understand that even if these factors offer essential starting points for developing a brand's strategy, they do not represent a strategy in themselves. These analyses are like fixed stars in the sky that show where the brand is today, but they do not provide direction for the brand. Operational guidelines are fundamental, allowing all brand decision-makers to align for sound branding for all marketing forms.
What is missing is the overarching brand strategy derived from these data points, a central brand definition that summarizes the generated knowledge, compiled for a strategic direction. In this article, we will discuss a step-by-step strategy guide for building an impeccable brand strategy for your business in 2021.
But first, let's understand what brand strategy is all about.
What is "Brand Strategy"?
The term "brand strategy" is intensely discussed in marketing science and practice. Thus, different perspectives and understandings have emerged as to what constitutes a brand strategy.
A successful brand strategy ensures that the branding structure developed is perceived as attractive in terms of its look, feel, keywords, and communicative patterns while bringing and breathing value and understanding.
Without further ado, here are the three steps for developing your branding strategy in 2021!
Step 1: Market Intelligence, the Foundation of Brand Strategy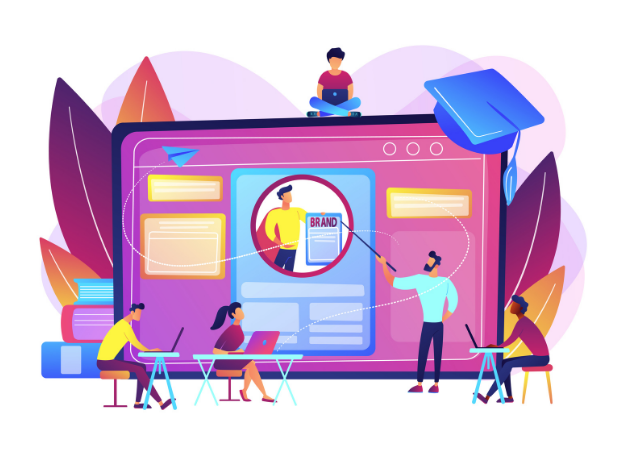 Putting more focus on market intelligence than traditional marketing & consumer research is an excellent start to developing a brand strategy. In addition to exploring customer needs, market intelligence includes intensive competition analysis, measuring a brand's performance, and identifying critical influencing factors.
Without the development of market intelligence, a solid brand strategy is not possible. Crucial anchor points for the brand's alignment derive from relevant internal and external environments.
An internal performance promise comes first. For example, you must determine what the brand reliably delivers to its customers, emotionally, physically, materialistically, etc.
Some components that we often find are too broadly reviewed or sometimes even missing in the marketing research is the brand's target group and the brand's personality. From our perspective, this in-depth, inward look is essential for strategic considerations. Without a clear definition of the company's voice, its wants, and what it can do, the brand concept remains a well-intentioned advertising promise that can easily end up off-key.
Following this initial analysis, relevant trends, top competitors, and customer personas must be considered.
Often the quantitative and qualitative analysis of existing and potential competitors is overlooked. We're all for brands' doing their own thing, but it's essential to make sure you're not too similar to another or lacking an edge another may have. At the same time, it's also imperative to think outside the box to identify potentially disruptive business models. As our world evolves, a brand's strategy should often be revised for all points and more mentioned above.
Step 2: Brand Positioning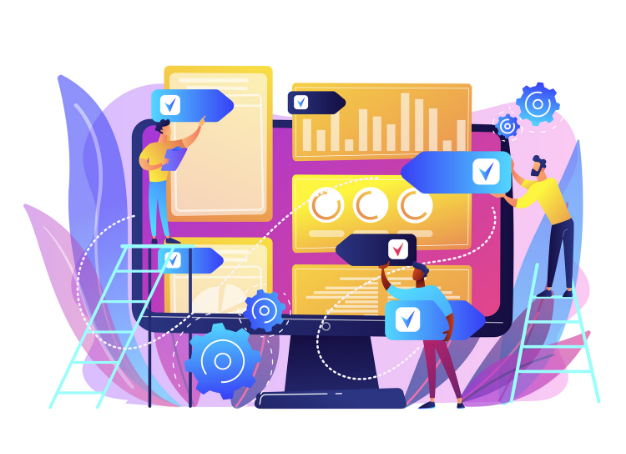 The primary goal of brand positioning is to ensure maximum consistency and continuity of a brand at all contact points.
A starting point for developing brand positioning may be seen via a concept, the "Unique Selling Proposition," that Rosser Reeves developed in 1963. In the 1980s, this was expanded by the "positioning" or differentiation approach developed by Al Ries and Jack Trout (1981). In other words, a brand's uniqueness serves the purpose of differentiation from the competition. In the 1990s, the concept of brand positioning was yet again expanded. Brand principles became a more important factor.
Today, the number of brand positioning models is vast. Positioning is one of the most crucial building blocks of brand strategy, but at the same time, many other components play an essential role. Brand positioning doesn't need to be overloaded but rather be clear and unambiguous. Balance is key. A clear path is vital.
Step 3: "Non-Negotiables"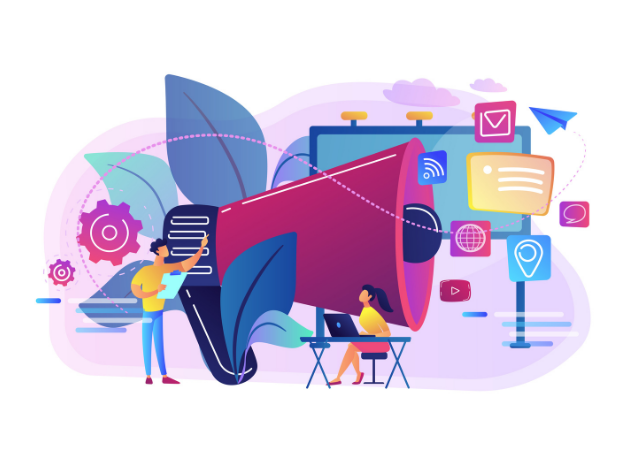 Often neglected is the transition between brand positioning and functional design. Dynamic markets often require quick decision-making. For this reason, marketing teams need to be confident in their brand's voice, look and feel, and access to tools that enable immediate and consistent content for brand positioning across all touchpoints.
In practice, however, this is rarely the case. To bridge the gap between strategy and day-to-day business operations, we, therefore, rely on the concept of "non-negotiables" in agile brand management.
Non-negotiables are the translation of a brand's positioning into valid principles across companies and hierarchies, which serve as a basis for decision-making in select situations.
Non-negotiables offer company decision-makers concrete principles per marketing/the brand's strategy at all times. Audiences must experience the brand in the way it was meant to be. Guidelines are key. Compliance is key. Nothing gets lost in translation, whether you're top management, an employee, or a consumer.
We remind our clients of these principles and ask them to guide us when their brand is in our hands. And if a brand strategy is not in place, we'll work with you to create one.
Need an Online Branding Consultation?
Looking for a branding agency that can help you with developing and implementing a robust strategy? Get in touch with our branding experts at OptiWeb Marketing. Contact us today!